By Frank Kamuntu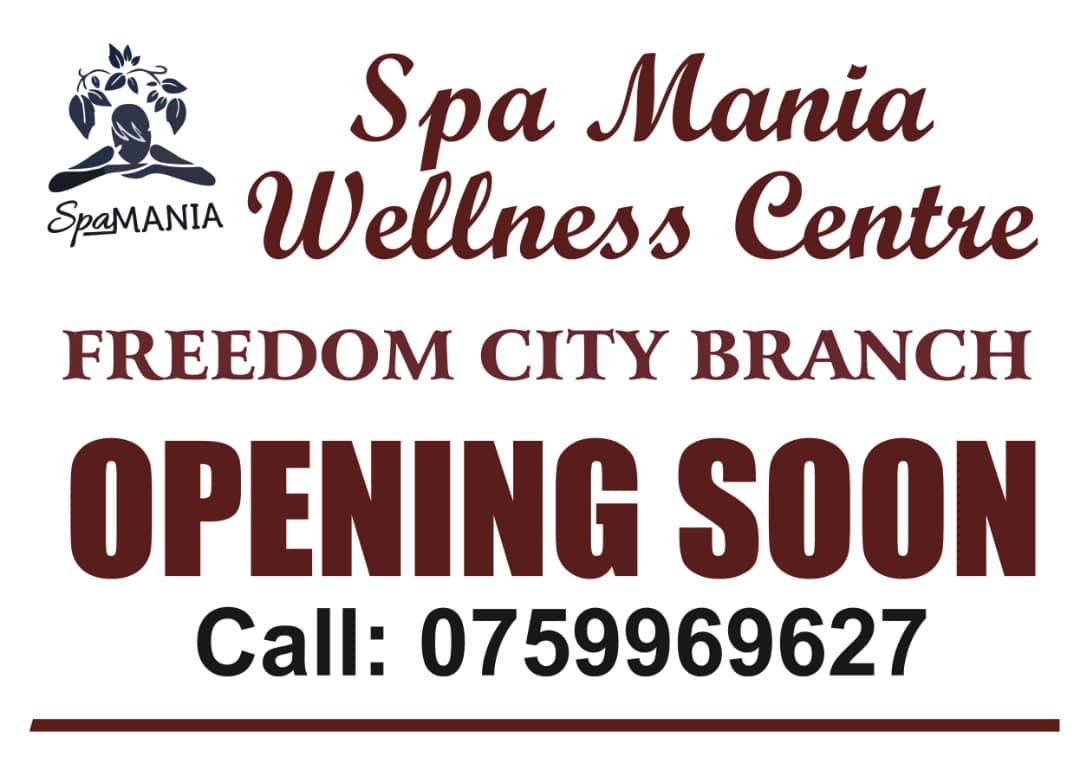 Kampala: Police has rubbished claims that Ghetto Media journalist Ashraf Kasirye was shot in the head in Masaka on Sunday morning.

READ ALSO: Just In: Bobi Wine's Top Ghetto-TV Journalist Kasirye Shot By Police!
"This morning our task team in Greater Masaka had violent confrontations with the National Unity Platform candidate [Robert Kyagulanyi] and his supporters at a check point in Kyabakuza after they defied the route plan agreed upon to Kyotera District.
READ ALSO:  Amnesty International To Uganda: Stop Killings & Human rights Violations Ahead Of Election Day
"Tear gas was used to quell the violence and journalists were regrettably caught up during the process of dispersing the violent group. Notably among them was a Ghetto TV crew member identified as Ashraf Kasirye, who sustained blunt force injuries above the left eye allegedly from a canister," Police spokesperson Fred Enanga said.
READ ALSO: UN Warns Museveni Over Human Rights Violations-"There Will Be Time For Accountability"
Earlier reports had indicated that Kasirye who was seen in a video clip involved in a scuffle with Police officers had been shot in the head before being rushed to Masaka Referral Hospital.
Bobi Wine would later suspend his campaigns over the same incident which he criticized heavily.
READ ALSO: Snore In Hands Of Bloody Museveni, Brutalize Ugandans But You Will Answer! Bobi Cautions Ochola As He Spends Night Outside After Police Shutting Lodges
"The victim [Kasirye] was rushed to Masaka Referral Hospital for medical attention. He remains stable but in serious condition and on transfer to Kampala for better management," Enanga adds.
"Our Media crimes department has taken interest in the matter and opened a casefile to investigate the circumstances. We do appreciate the critical role journalists play while covering the campaigns and pledge better protection cover so as to remain safe while documenting violent confrontations."
READ ALSO: You Killed 500,000 People Into Power, How Many Do You Want To Kill On Your Way Out? Tough Talking Bobi Wine Warns Museveni Of Dire Consequences Over Murdered Ugandans
He added, "We call upon anyone with digital evidence regarding the disturbing incident to share it with our task team of investigators from CID headquarters."